Happy
Illustrated book that touches upon the subject of happiness. I asked family, friends, peers, and acquaintances about the simple, little things that bring them happiness. The answers are compiled into lists that are featured throughout the pages of the small book. From cute animals, to theatre, cozy sweaters, and lamps, there is a varied range of responses scattered throughout "Happy" with which the reader can potentially resonate.
2015
Digital Art, Illustration, Print Design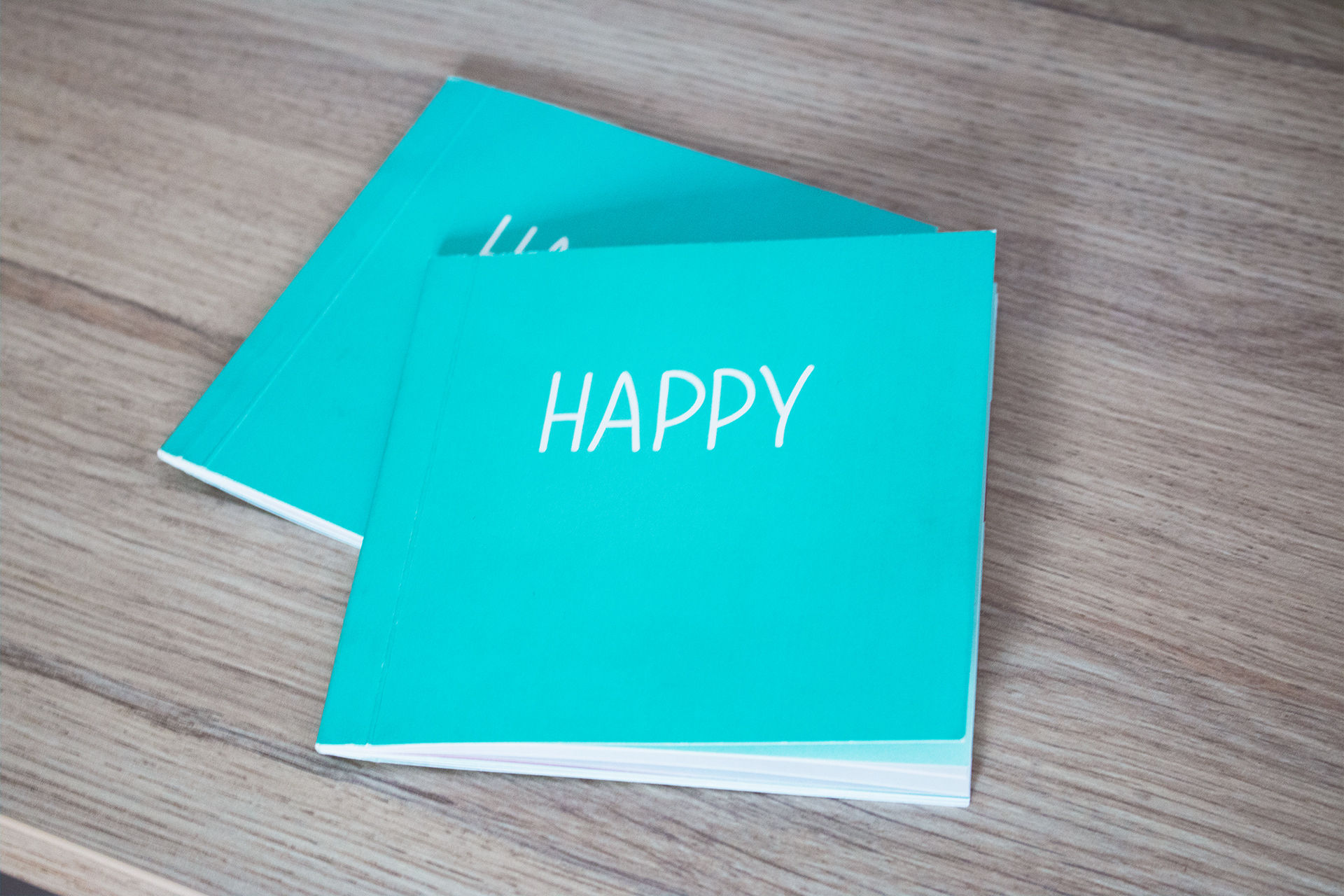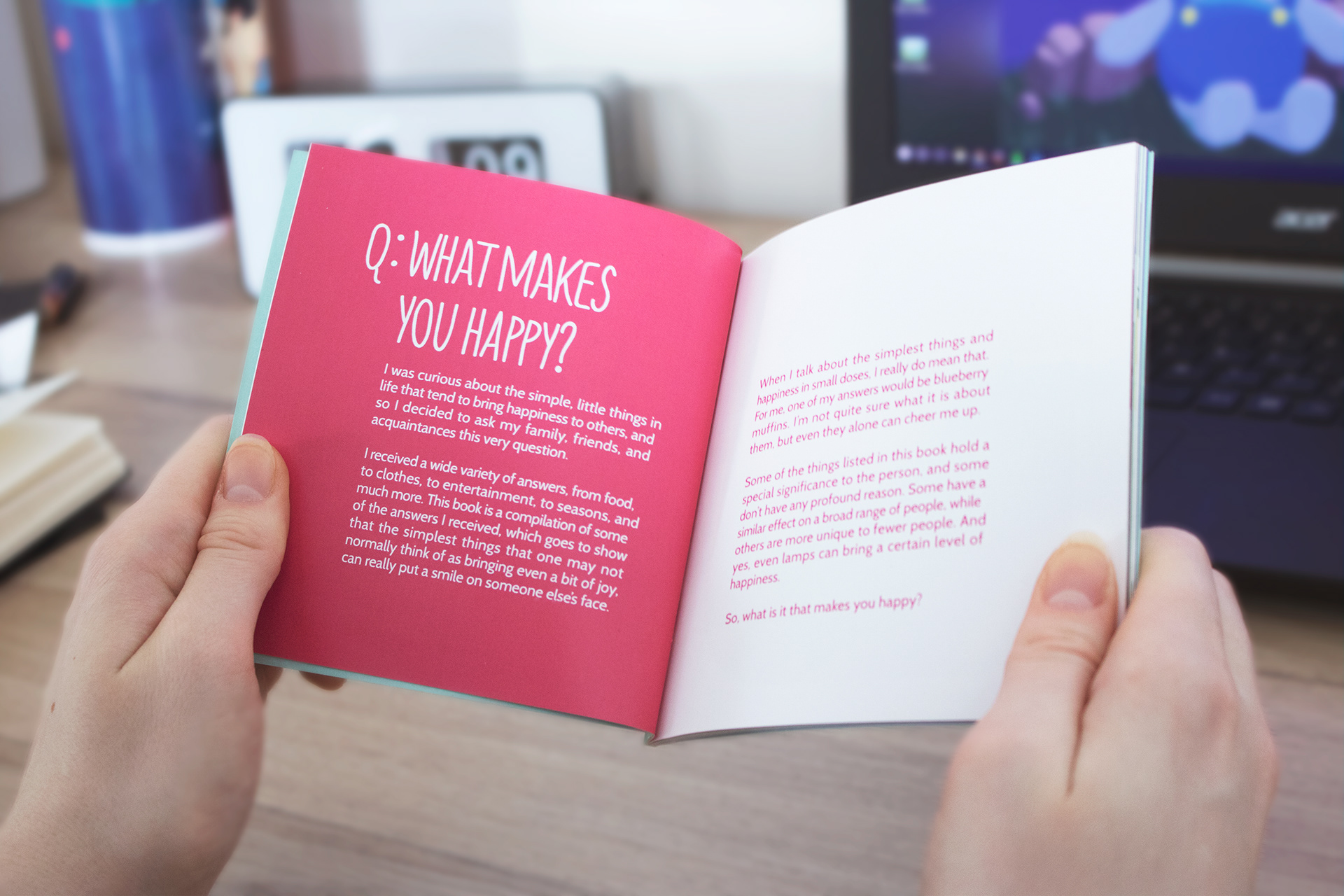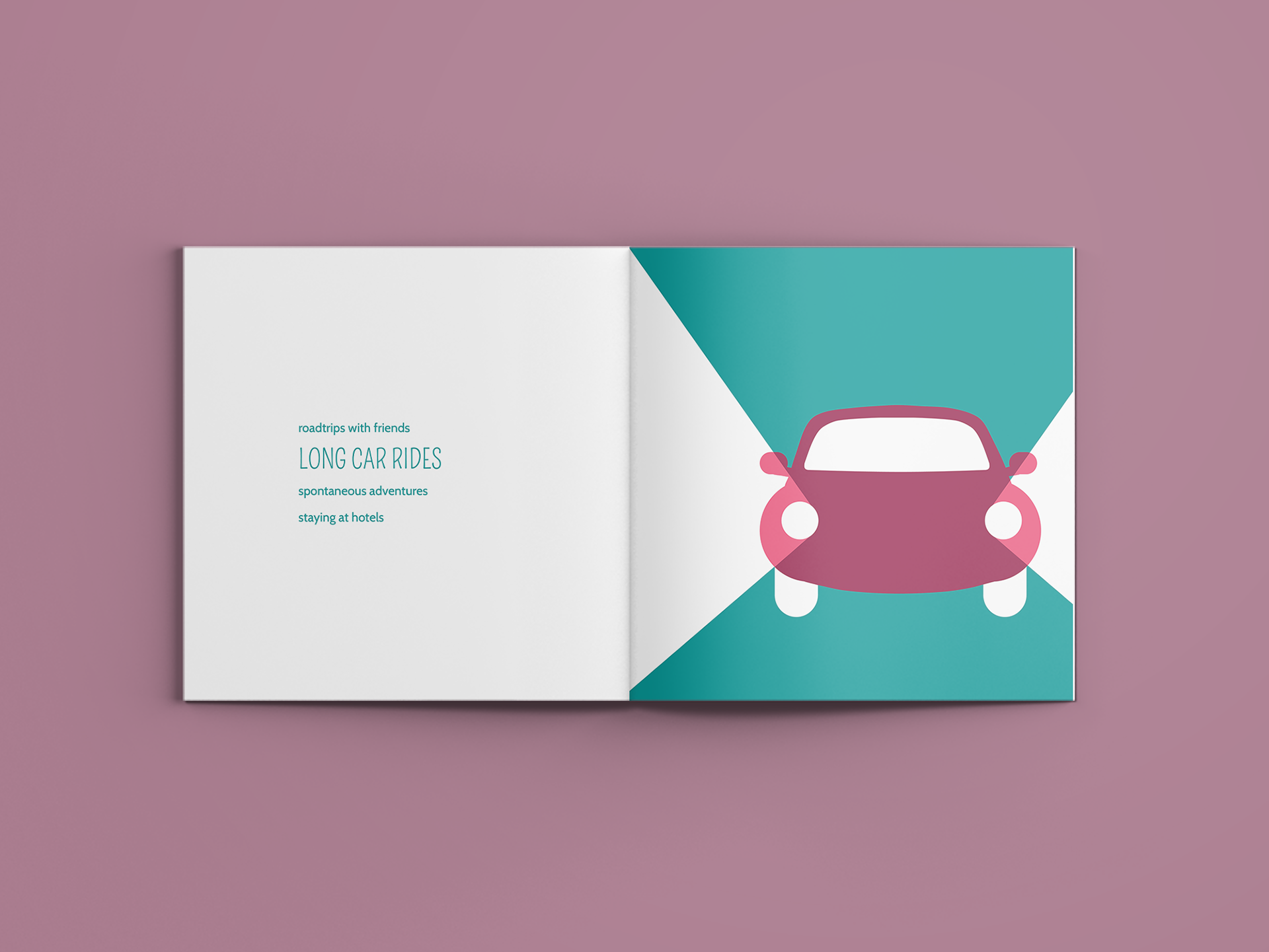 Spreads from inside the book.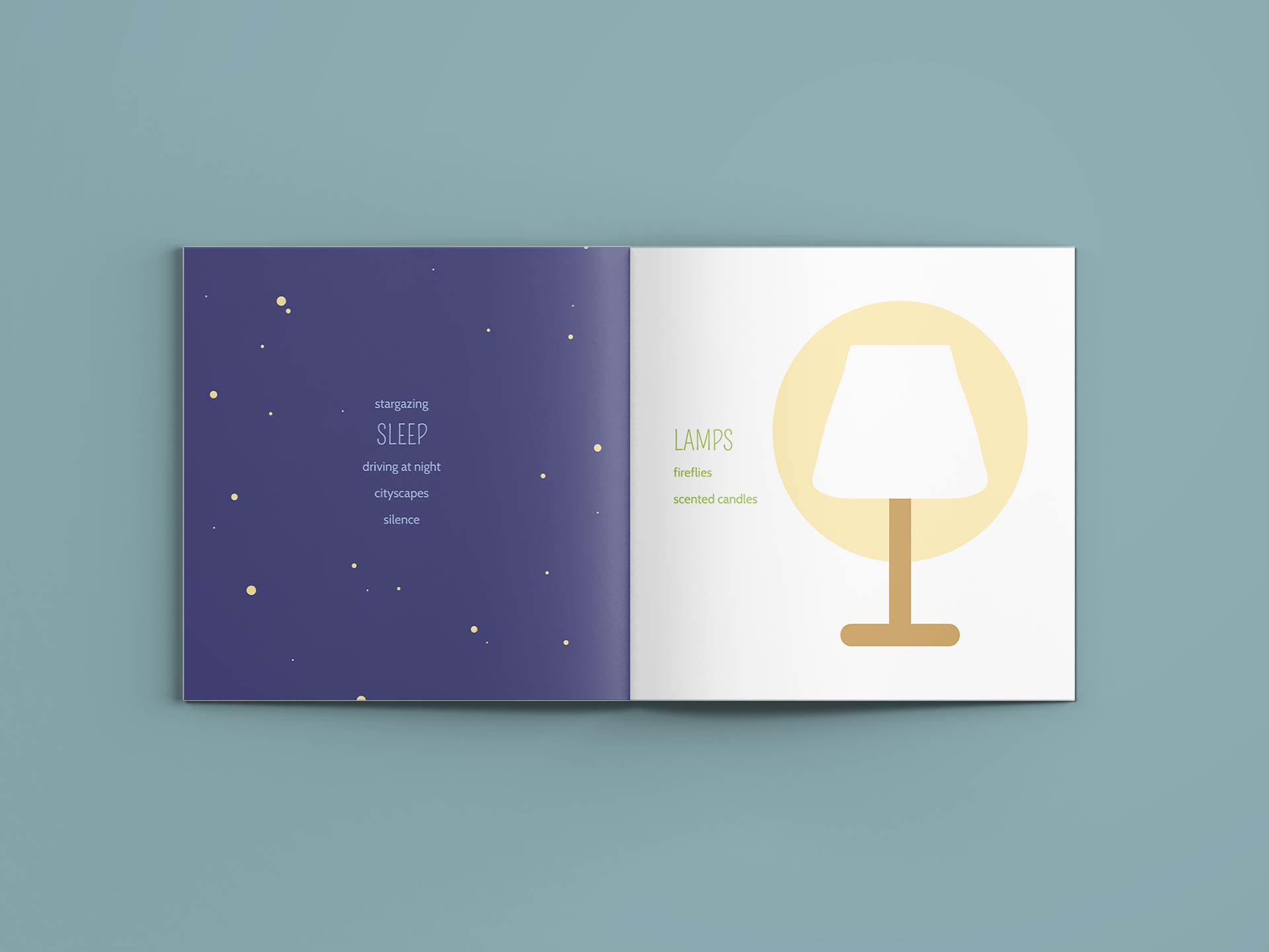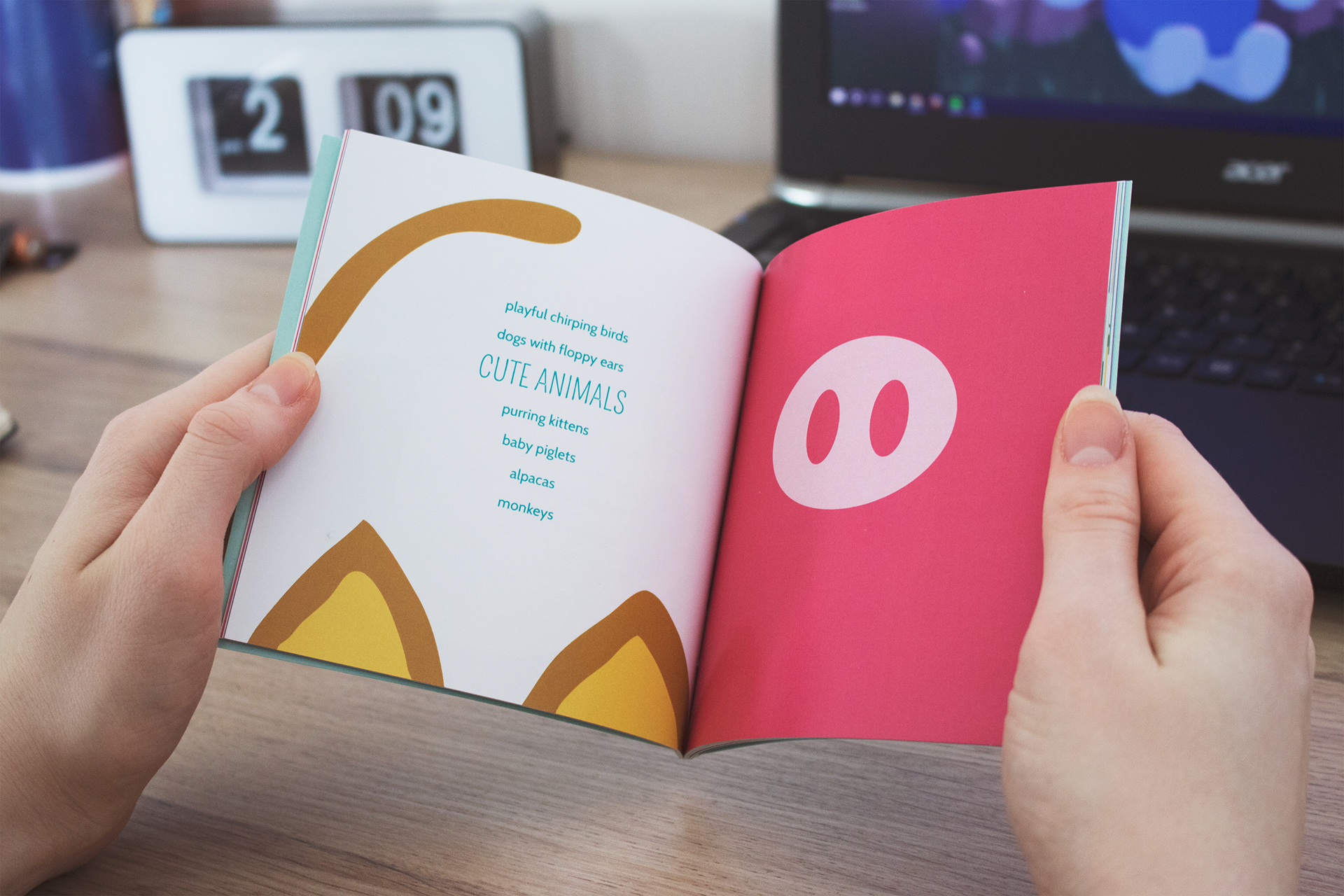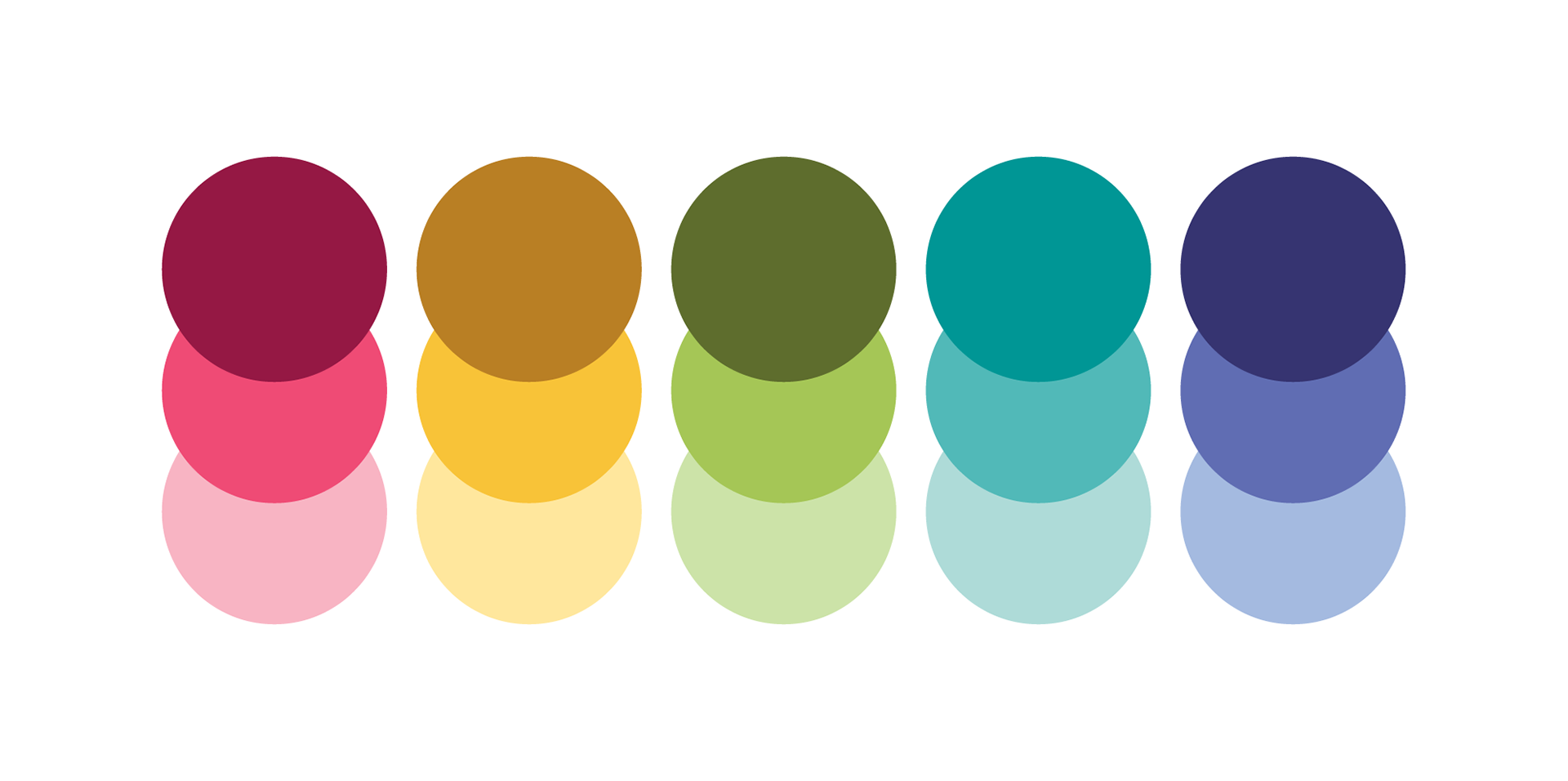 More work you might like..