Bee / Character Design
Character design project centered around Bee, a character I created. Bee loves walking through tall grass, interacting with animals, drinking pink lemonade, and bees, of course! This project consists of a model sheet, expression sheet, two works of concept art, and two animated GIFs showing Bee in motion.
2017
Illustration, Animation, Character Design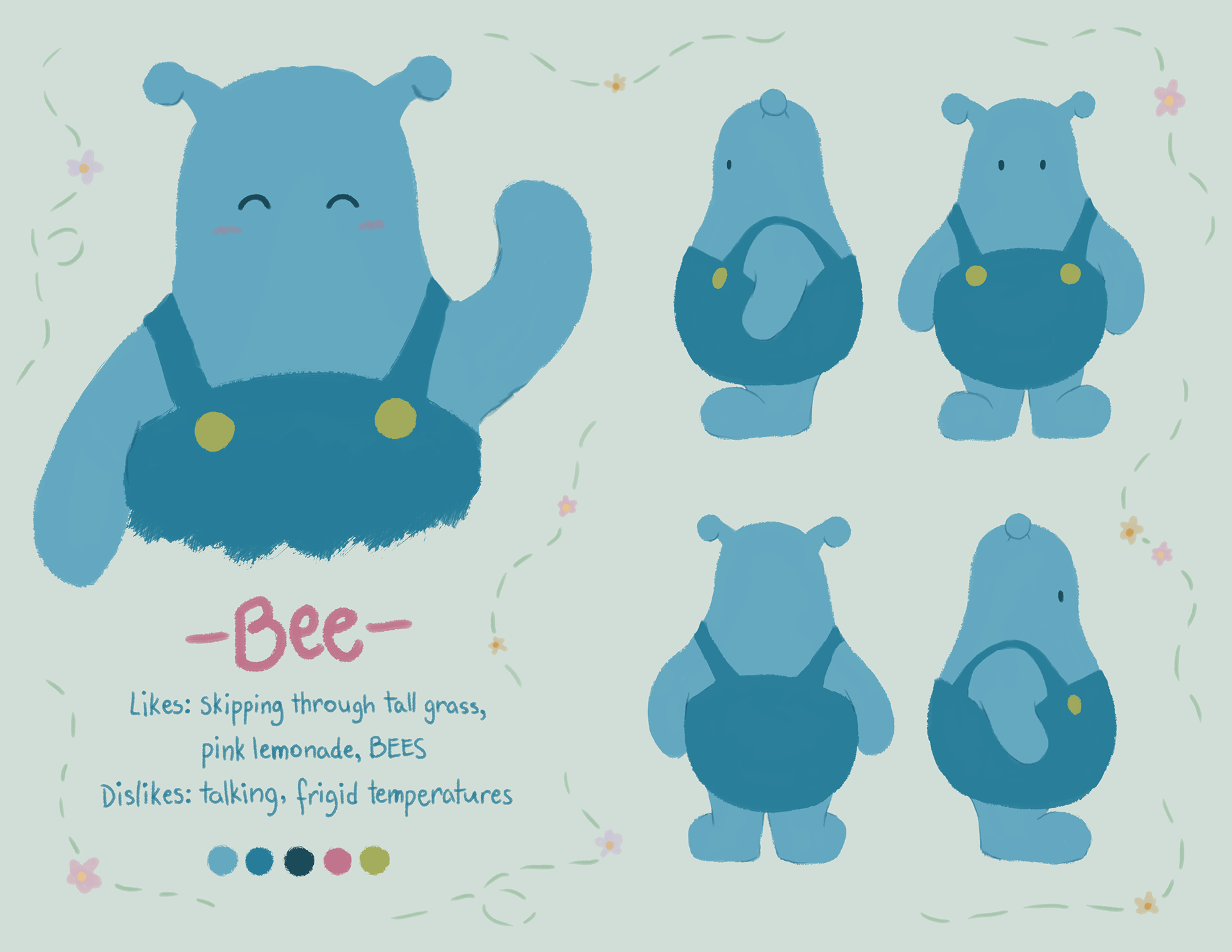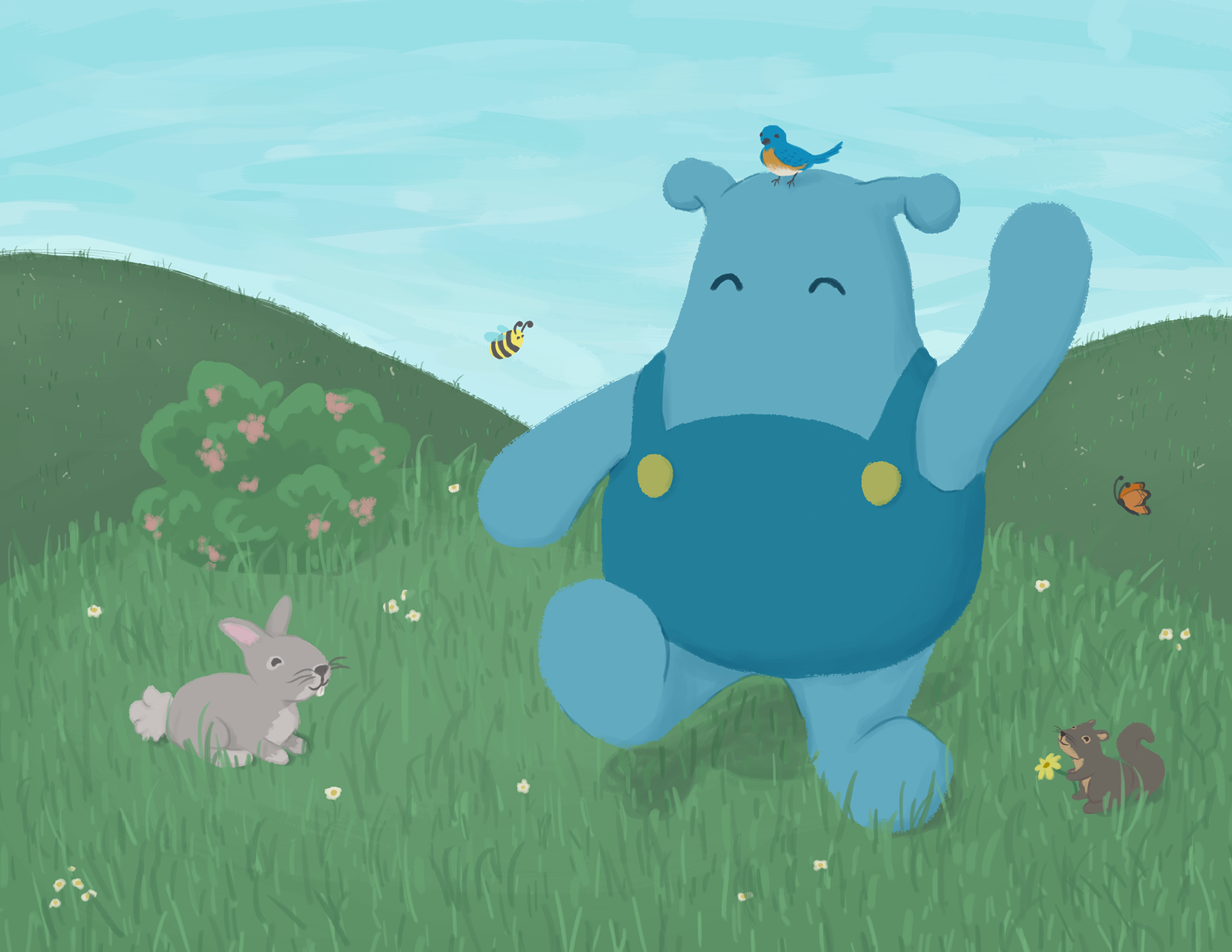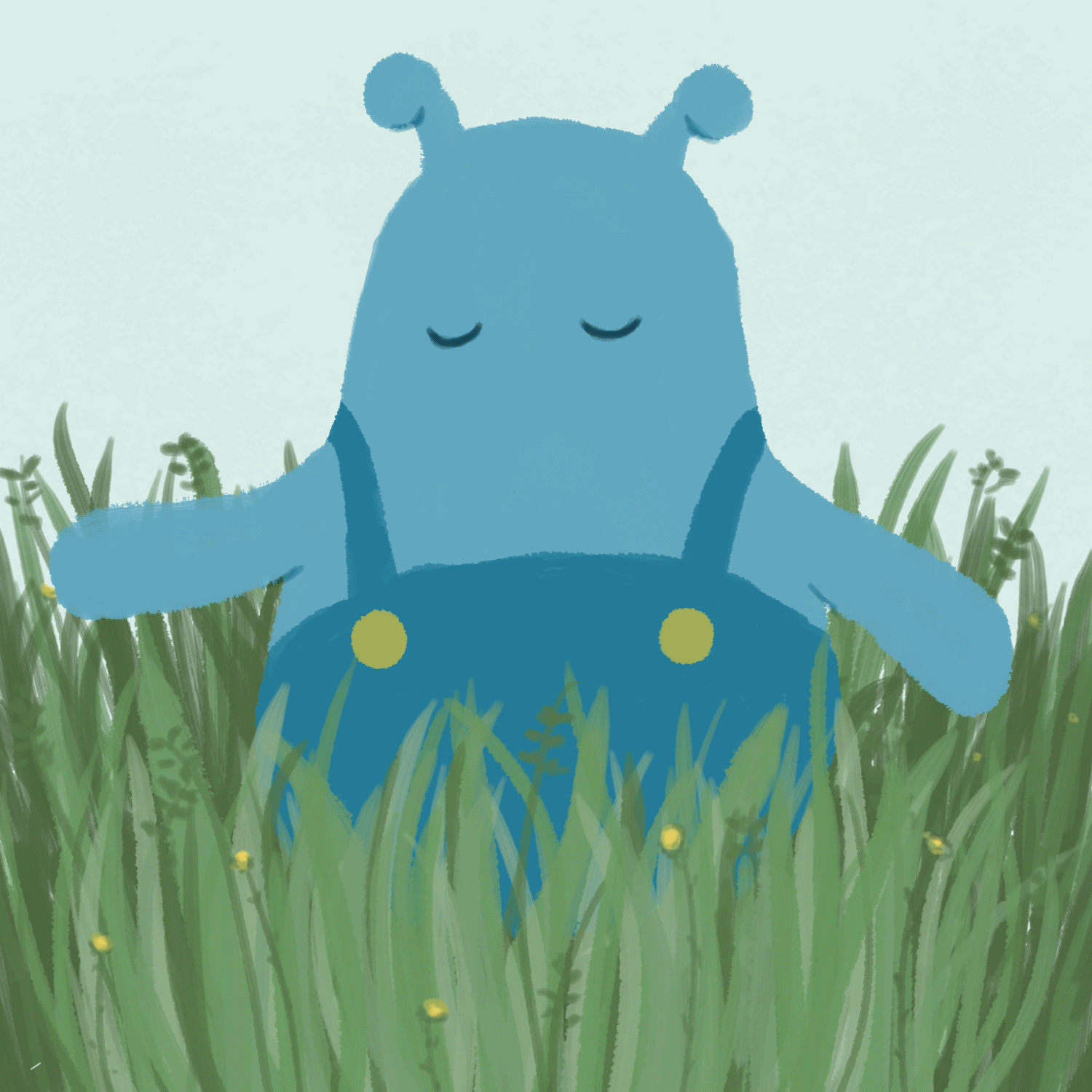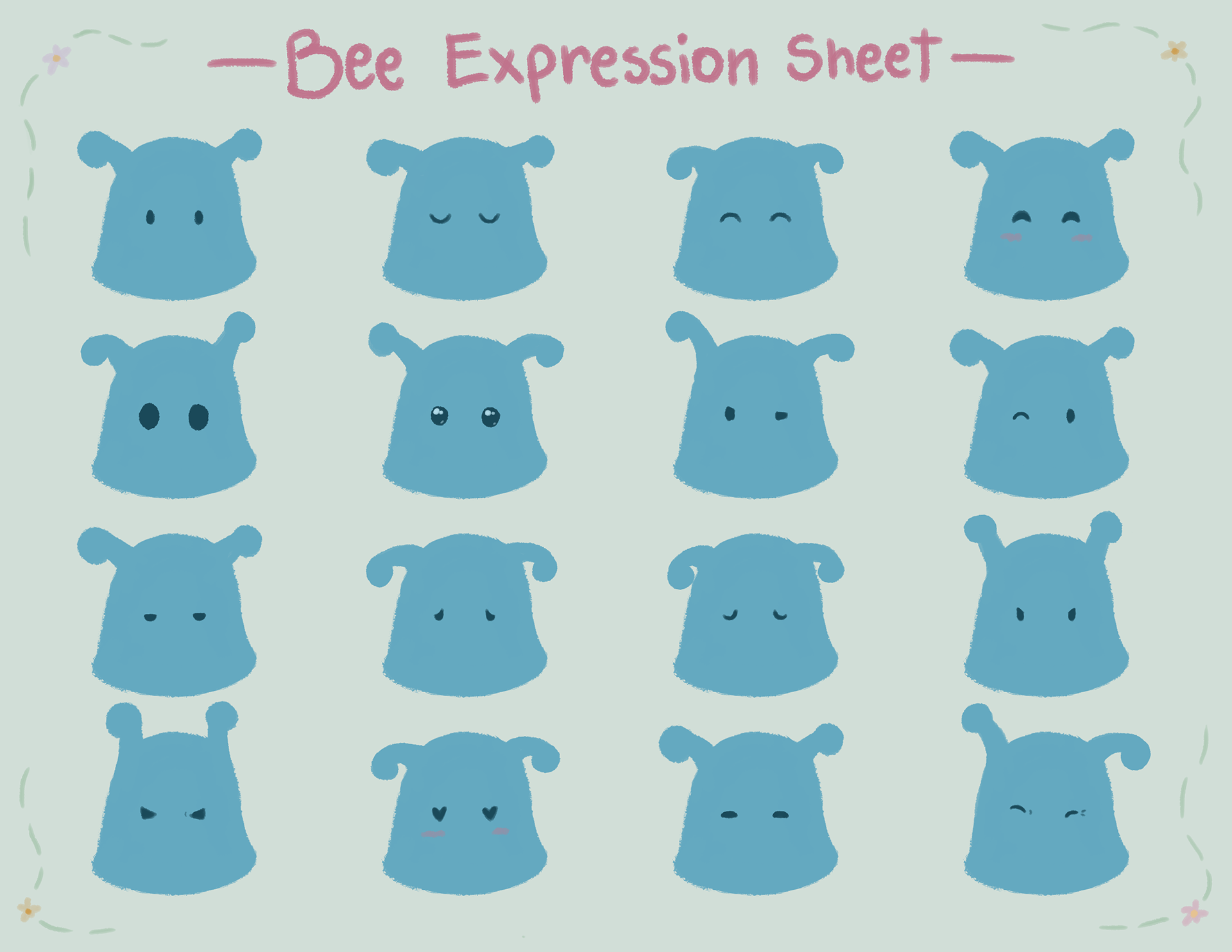 More work you might like..