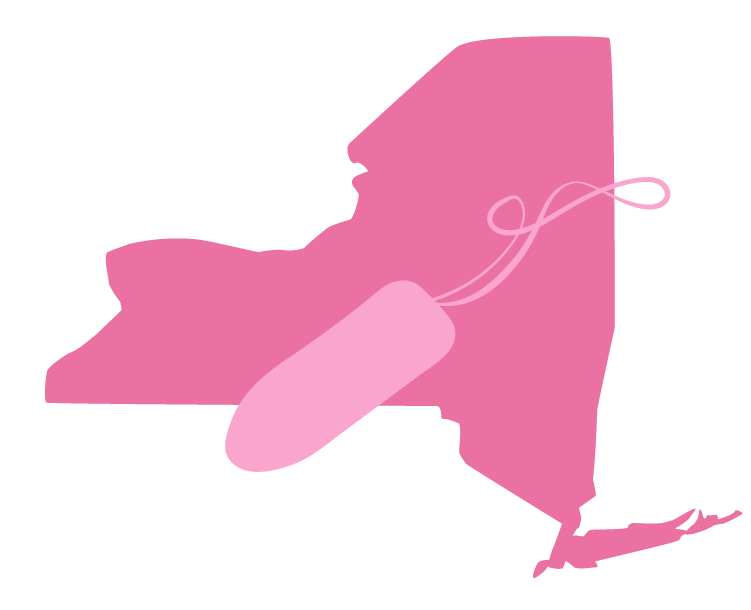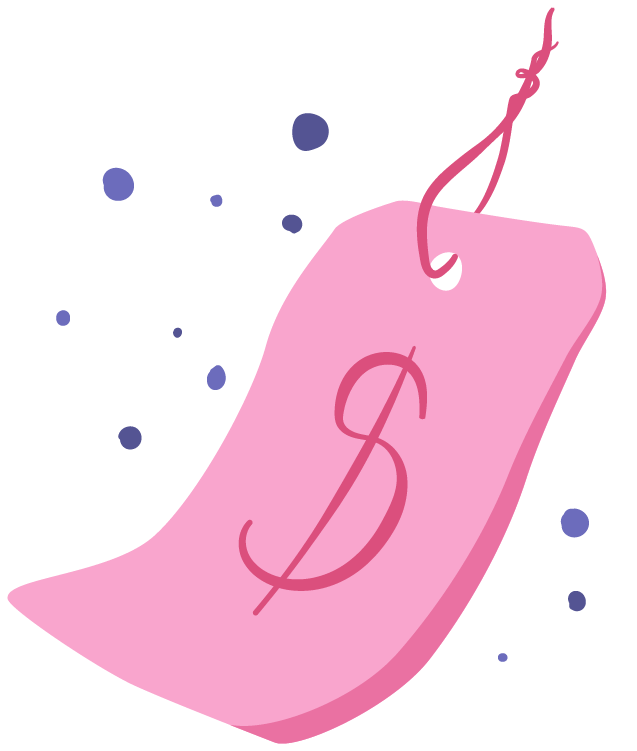 Left: Illustration for the section of the website discussing tampon tax in different states of the U.S.
Right: Art for the "Pink Tax? What is that?" section.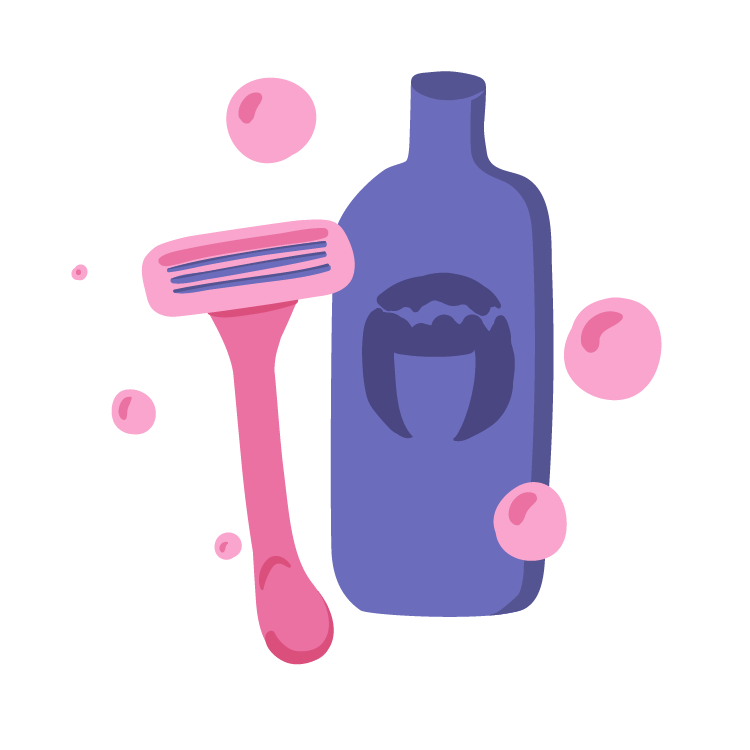 Different product categories that the pink tax affects, such as clothing, toys and accessories, and personal care items.
The responsive website displayed on both a computer browser and mobile device.
Full live site can be viewed by going here.