The Normals Cafe
Title sequence for a TV show based on an imagined book titled "The Normals Cafe." It utilizes a limited color palette composed mostly of grays, as well as the primary colors, red, blue, and yellow. Song: "Rolands Vegners" by Ergo Phizmiz and Margita Zalit.
2016
Animation, Computer Animation
Excerpts from the animated title sequence.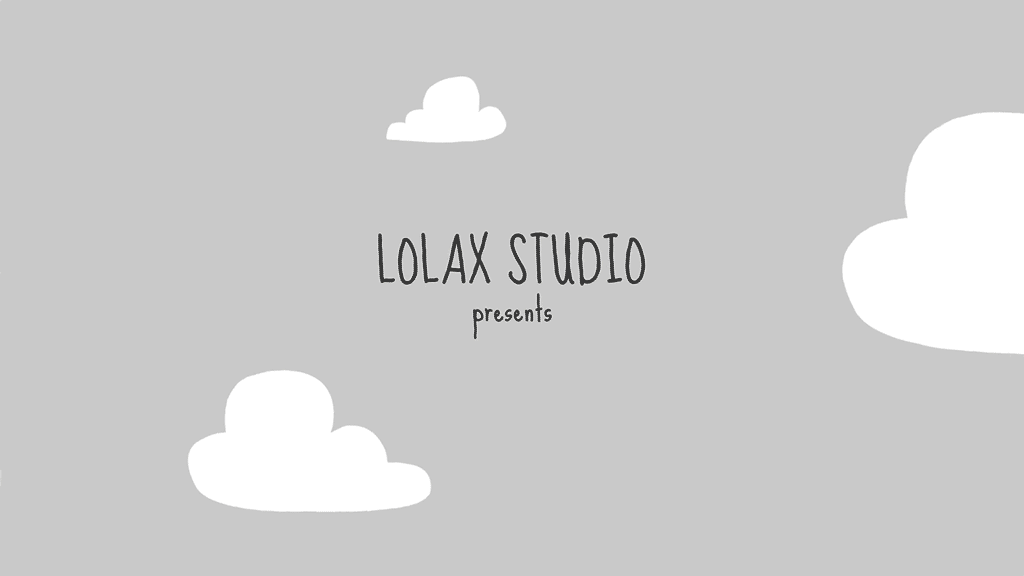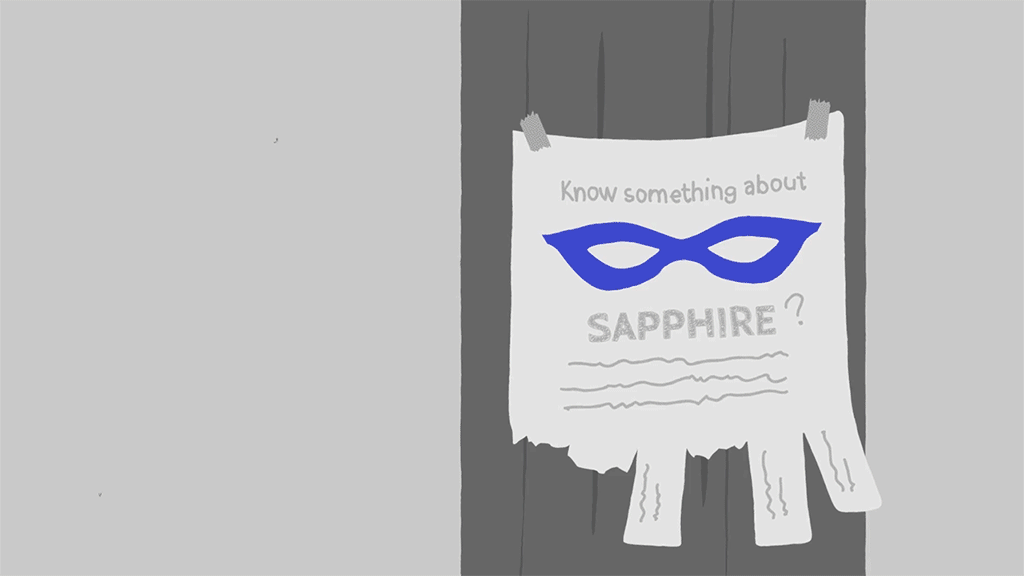 More work you might like..